Replacing key covers/batteries/buttons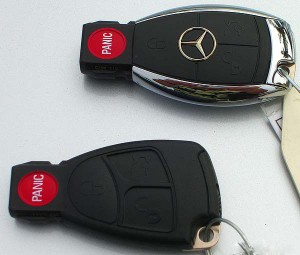 In the old days of the keyless remote often for an alarm, there could have been any combination of obscure batteries inside .Various key covers In case some things never change . Don't take a chance buying what you think might be the right battery ,key cover or fixing buttons for your remote.
Just call as ,or came straight to our office
To change your key cover in Vilnius
Or maybe may be to change battery or buttons in your remote.
And all your problems will be solved
1)For replace key cover in Vilnius
2)For making key blade in Vilnius
3)Replacing battery in your remote in Vilnius
Or replacing buttons or your remote and fixing all types of problems with your keys in Vilnius 24/7. +37061888811